ITA Group
The ITA Group is a leading research and qualification service provider with 350 employees in the areas of fibre-based high-performance materials, textile semi-finished products and their manufacturing processes.

Our guiding themes are oriented towards social megatrends and challenges: Mobility, health, energy, building and living, information and communication technology; materials, production, qualification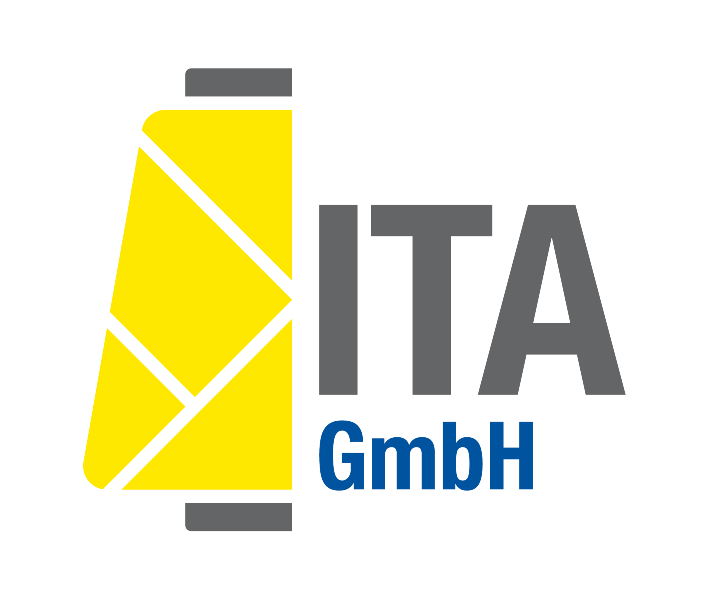 ITA Technologietransfer GmbH
ITA Technologietransfer GmbH is the partner of industry in the research and development sector with a focus on man-made fibre technology, textile machine construction, fibre composites, biohybrid & medical textiles as well as for technology transfer to other branches of industry.

We offer comprehensive problem solutions along the textile chain with our know-how of the industry and provide transfer support here.
TexSpace
TexSpace is the leading community for companies, start-ups and research institutions. We support users in the areas of innovation scouting, lead generation and project partner acquisition. Register for free and communicate your partner requests, project ideas, innovative products or services to the entire textile industry.



APS GmbH
APS GmbH Europäisches Centrum für Mechatronik (APS) is active in the fields of robotics, sensor technology, information and communication technology. Here, engineers and technicians from various disciplines develop and implement interdisciplinary concepts and solutions for your company in cooperation with national and international industrial partners, public clients and researchers..
CONTACT
---
Contact us for project enquiries or further information. We look forward to hearing from you!

Otto-Blumenthal-Str. 1, 52074 Aachen
+49-(0)241-80 23 431
+49-(0)241-80 22 421
info@ita-gmbh-ac.de
---