---
RESEARCH TRANSFER
ITA Technologietransfer GmbH is your partner for the transfer of research and development results with a focus on (technical) textiles, man-made fibres, textile machinery, fibre composites and medical textiles. We support your developments with expert advice, prototype production and an international network of steakholders from the entire textile value chain. We work closely with the Institute for Textile Technology at RWTH Aachen University, the Institute for Applied Medical Technology (Helmholtz Institute) and the TFI - German Research Institute for Soil Systems. Through the intensive cooperation with the university network, you benefit from the versatile possibilities, innovative methods and independent research. ITA Technologietransfer GmbH thus forms the platform for industrial customers, with whom you can work in the fields of new technologies and markets, both nationally and especially internationally.
---
The showcase: Institute for Textile Technology at RWTH Aachen University
The Institute of Textile Technology (ITA) at RWTH Aachen University is associated with the Chair of Textile Technology in Mechanical Engineering and is headed by Univ.-Prof. Prof. h.c. Dr.-Ing. Dipl.-Wirt. Ing. Thomas Gries. The ITA is part of the Faculty of Mechanical Engineering at RWTH and represents the textile-related teaching content of the "Plastics and Textile Technology" field of study in various bachelor's and master's degree programmes in mechanical engineering at RWTH Aachen University.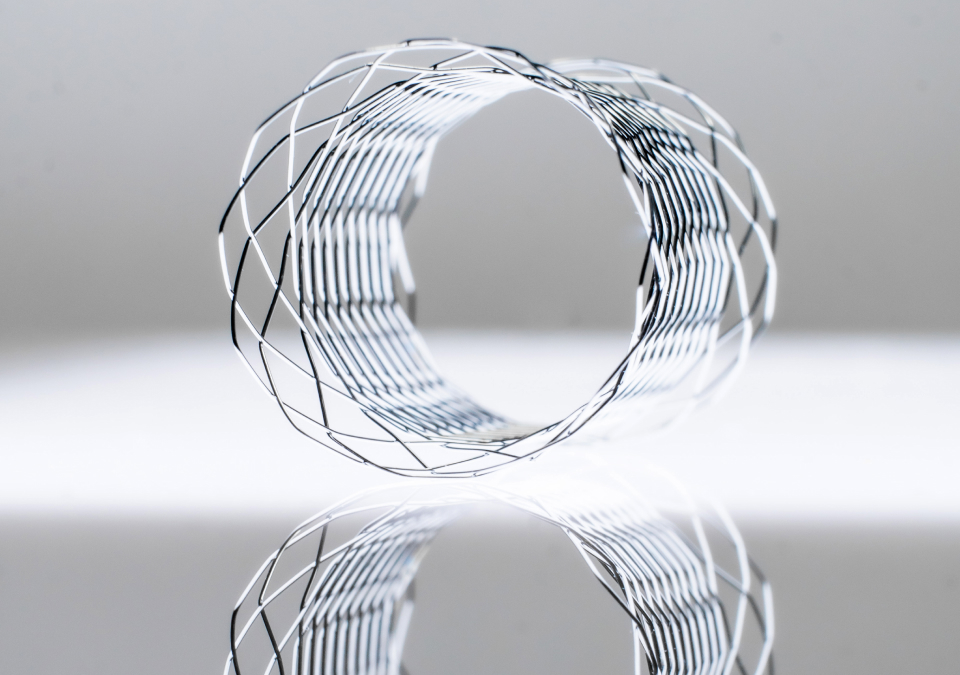 Medical technology
The Medical Textiles division stands for application-oriented, interdisciplinary research and development of medical products along the textile process chain. Technologically, the Medical Textiles division covers the entire textile process chain across various scales, from fibre spinning and the manufacture of textile structures to biomedical and electrotechnical finishing as well as textile machine construction. Our certifications according to ISO 9001 and 14835 make us a trustworthy development partner for your problem.
Chemical fibre technology
In the field of man-made fibre technology, we support you with development services for chemical technologies for textile and fibre innovations. Our employees can also answer challenging questions in the field of solvent spinning and chemical process engineering. In addition to the classic man-made fibres, we are also happy to advise you in the areas of "reinfocing fibres", i.e. glass and carbon fibre production.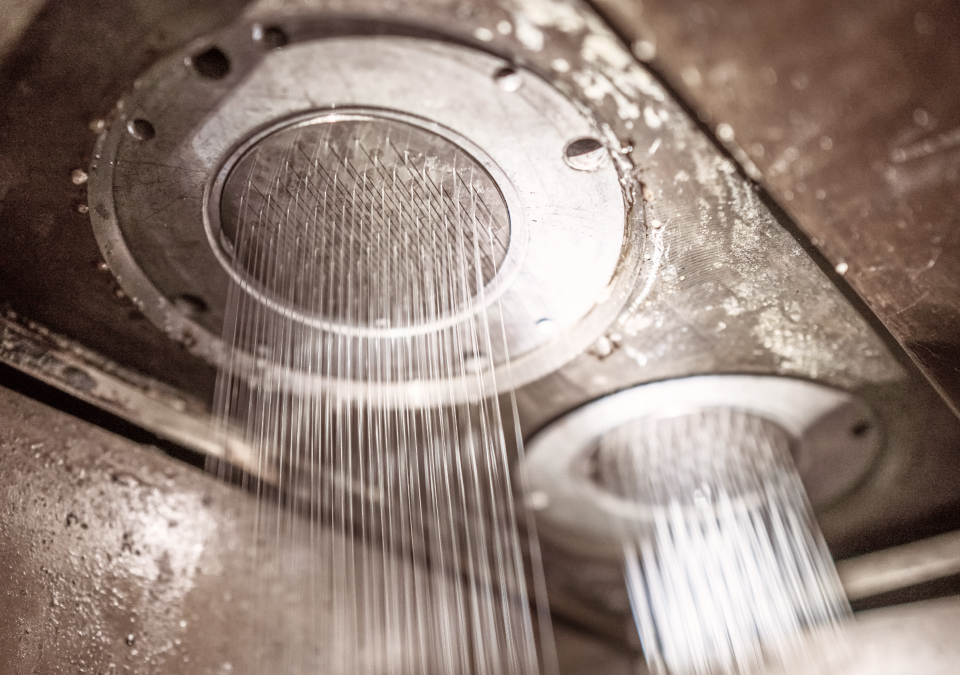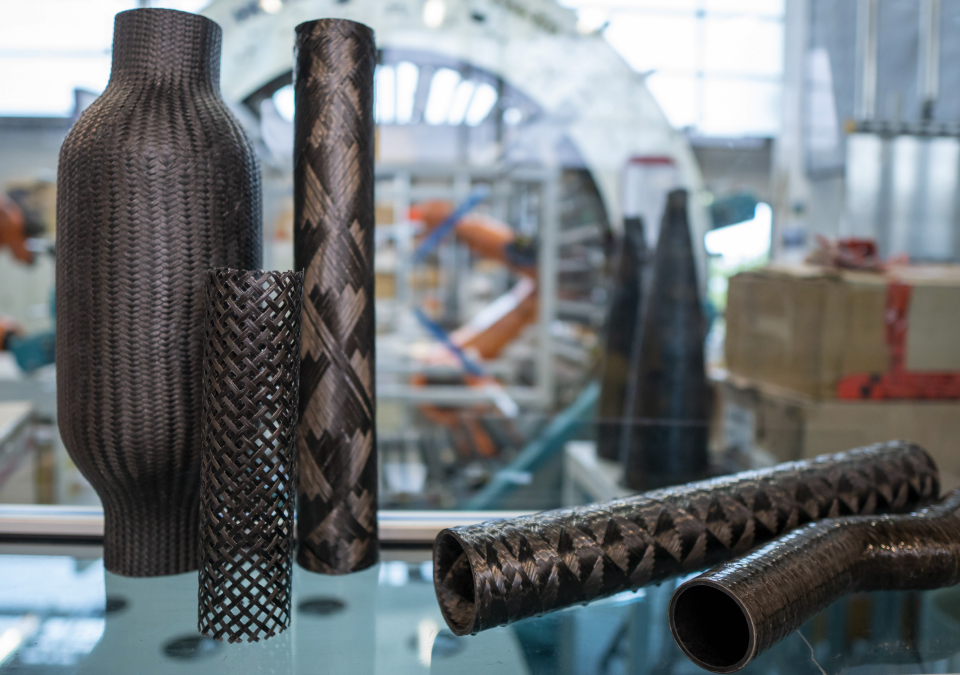 Fibre composites
The future of the construction industry is textiles! The latest developments in the field of construction composites for building construction, civil engineering and interior design prove this time and again. We support you in your development projects involving production technologies with fibre composite components and hybrid materials. We have know-how in impregnation technologies, matrix application and coating. If required, we can produce prototypes for you on braiding and winding machines for fibre composites. Please also visit our website.
Textile machinery
A protective mask without nonwovens would be unthinkable. In the field of textile mechanical engineering, we support you with expertise, prototype production and process technology. The application areas of our services include staple fibres, nonwovens (spunbonded and staple fibres), woven fabrics (narrow and broad fabrics), knitted fabrics (knitted and warp-knitted) as well as joining processes and production concepts for the functionalisation of textiles.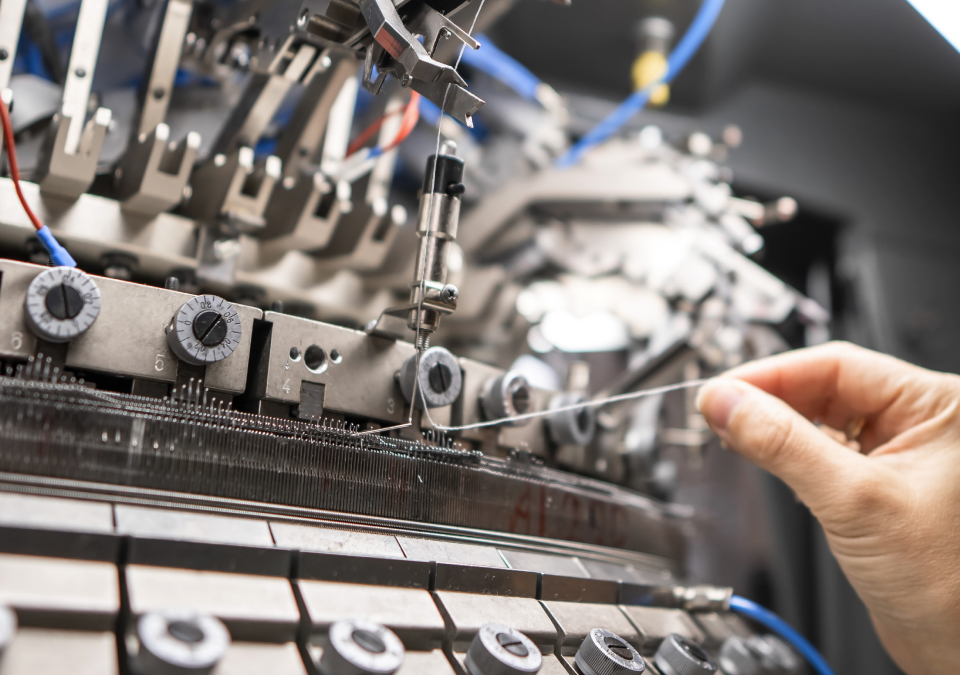 Do you want to know more about us?
Then we look forward to hearing from you.
---
Certification and quality management
Quality is the benchmark of our trade. To meet the high demands of our customers, we have been certified according to DIN EN ISO 9001:2015 and DIN EN ISO 13485:2016 for several years. In regular audits, we prove our systematic approach to ensure that our customers are satisfied.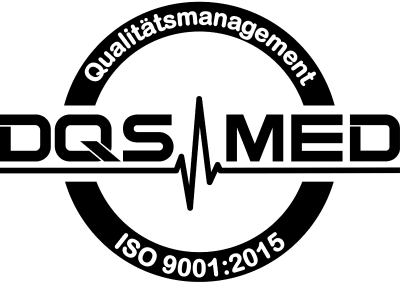 ISO 9001
We act in accordance with the globally recognised standard in quality management
ISO 13485
The international standard EN ISO 13485 is the standard for quality management systems in the medical device sector.
---
Public projects
In publicly funded projects, we research current issues around the topic of innovative textile materials. In doing so, we draw on many years of experience in formulating research proposals, communicating with funding agencies and managing the projects. If you too are interested in innovative issues, but the risk of an investment seems too high, we will be happy to help you apply for funding. Please feel free to contact us.
Click here for our
Contact form
.